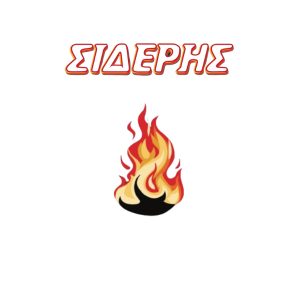 TRADITIONAL LUMPWOOD CHARCOAL
SINCE 1977
A. & G. SIDERIS P.C. company, based in Greece, was founded in 1977 and is a pioneer in the import, sale & export of traditional lumpwood charcoal and charcoal briquettes.  
The company headquarters are situated in Nea Artaki, Evia, with a branch in Aspropyrgos, Attica.
Our modern facilities include premises in Nea Artaki in Evia, Aspropyrgos and Ano Liosia in Attica and in Schimatari, Viotia.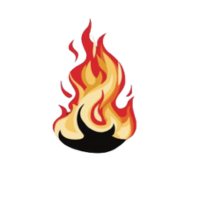 IMMEDIATE SHIPPING NATIONWIDE WHOLESALE ONLY
Our privately owned fleet and associated agencies ensure speedy delivery of our products throughout Greece.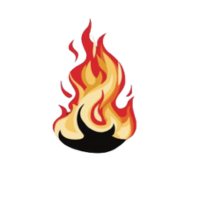 EXCELLENT QUALITY PRODUCTS AT COMPETITIVE PRICES
We constantly monitor developments in the field of solid fuels and ensure the provision of excellent quality charcoal and kindling at the best market prices.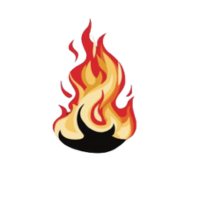 PARTNER'S NETWORK
Our growing network includes over 2,000 salespoints throughout Greece. For new partnerships:
2105577496
2221040131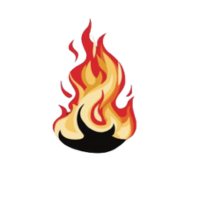 EXPORT ACTIVITY
We export traditional charcoal, charcoal briquettes and kindling throughout Europe and the southeastern Mediterranean, constantly expanding our partnerships abroad.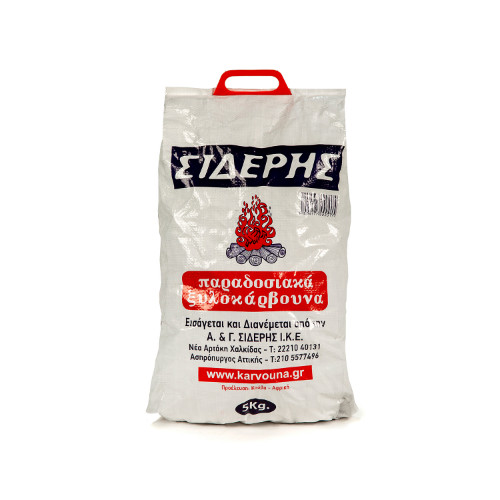 Traditional SIDERIS Charcoal
White polypropylene packaging 5kg – 10kg
Traditional SΙDERIS Charcoal
Black polypropylene packaging 5kg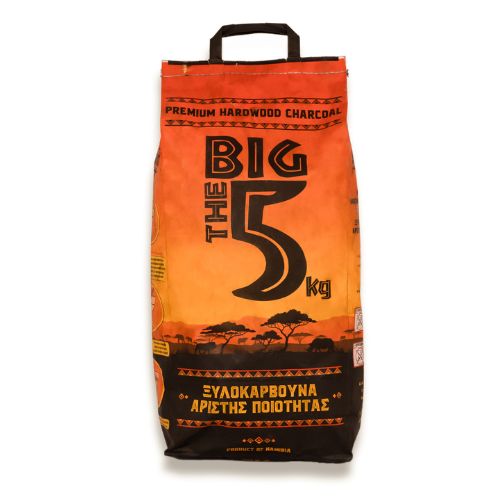 PREMIUM Traditional Charcoal
THE BIG 5 Paper packaging FSC 5kg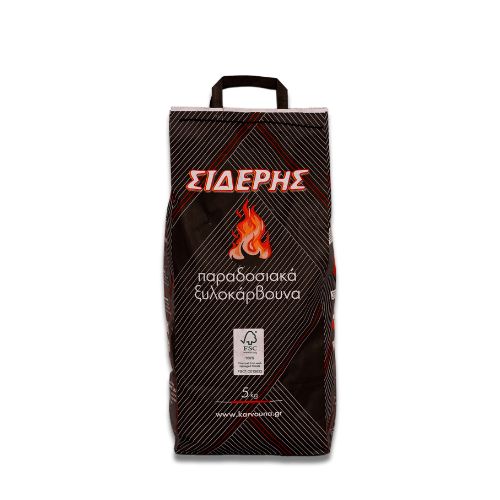 PREMIUM Traditional Sideris FSC Charcoal
paper packaging 5kg – 10kg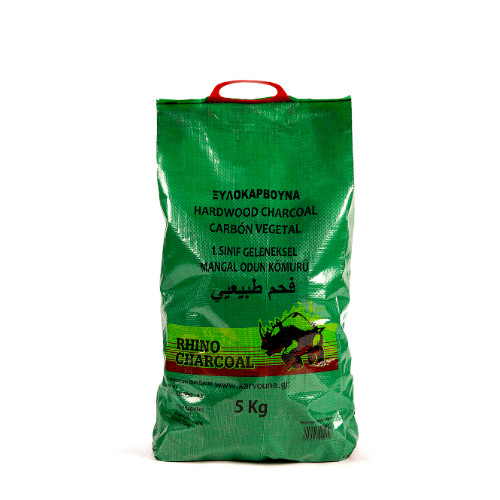 Professional Use Traditional Charcoal from southern Africa
Polypropylene Packaging 5kg – 10kg – 15kg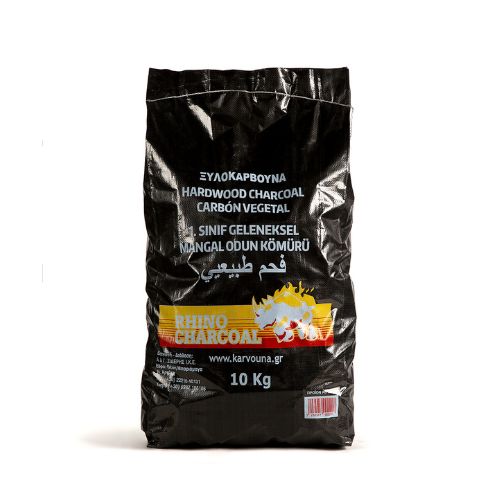 Professional Traditional Cuban Charcoal
Polypropylene Packaging 10kg – 15kg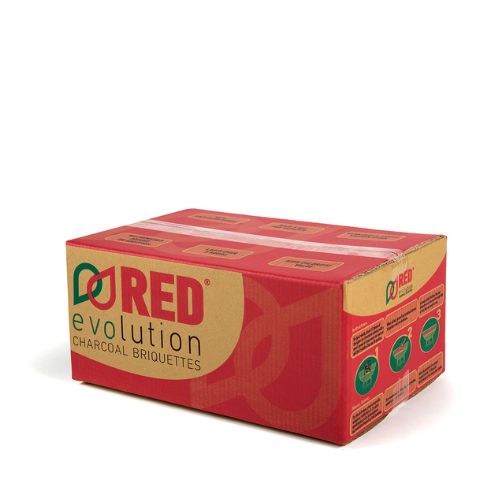 Charcoal Briquettes
RED EVOLUTION 10kg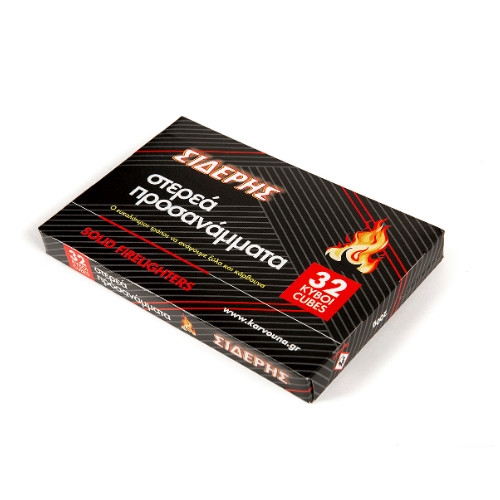 SIDERIS Solid Firelighters
32 Cubes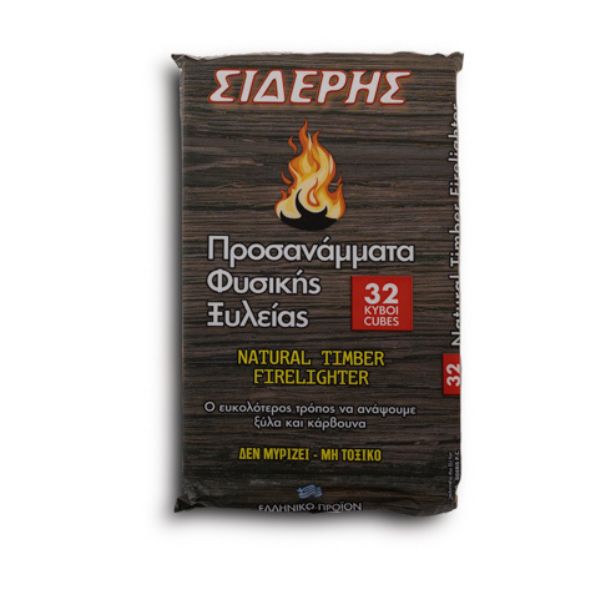 SIDERIS Natural Timber Firelighter
32 Cubes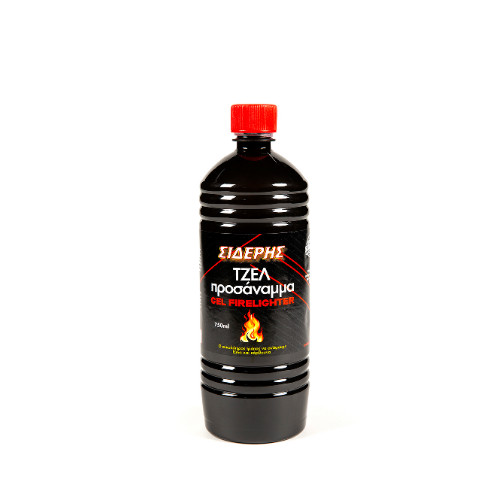 SIDERIS Gel Firelighter
750ml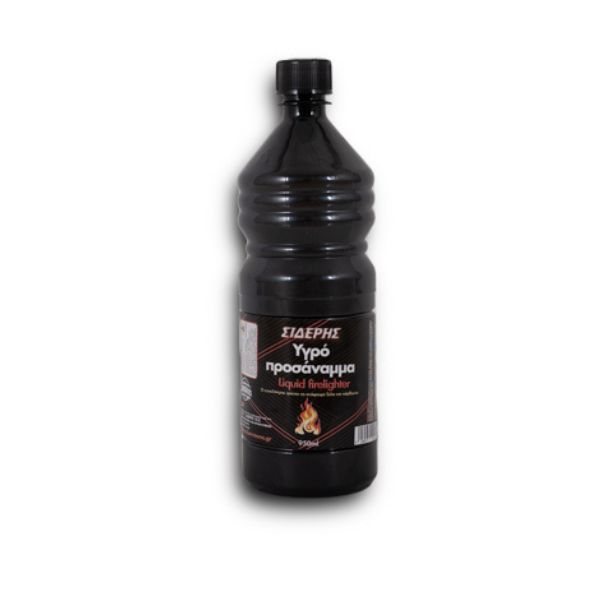 SIDERIS LIQUID Firestarter
950ml bottle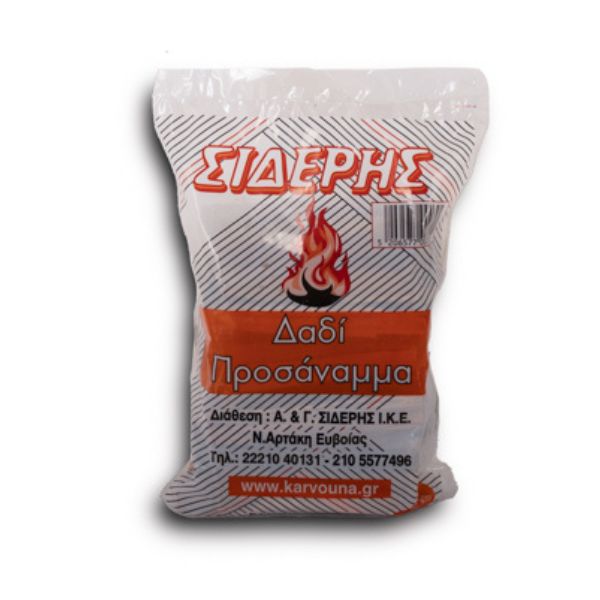 SIDERIS Natural Wood Kindling
2kg package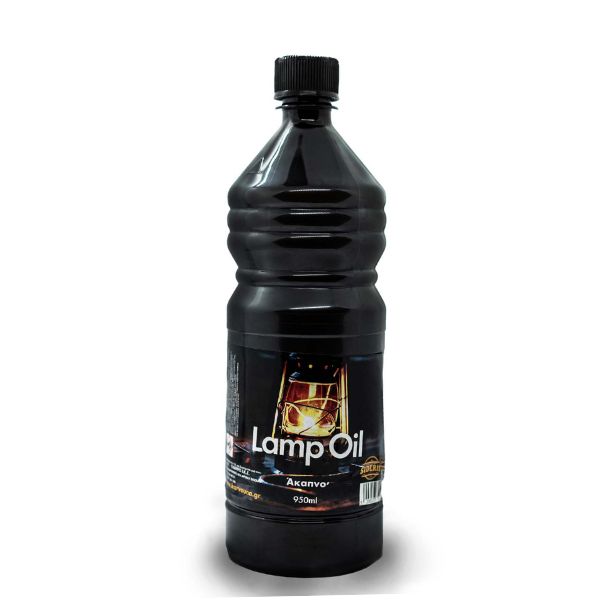 IRON LAMP OIL
950ml bottle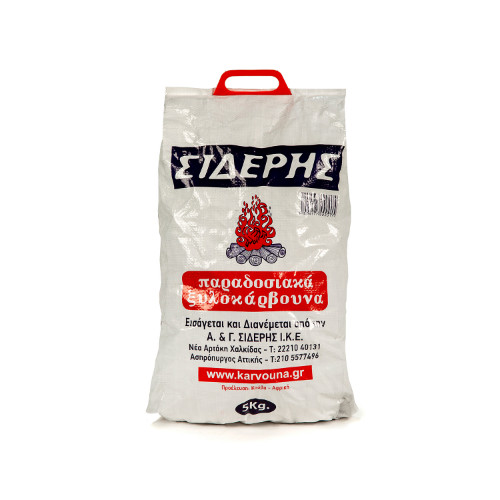 Traditional SIDERIS Charcoal
White polypropylene packaging 5kg – 10kg
Traditional SΙDERIS Charcoal
Black polypropylene packaging 5kg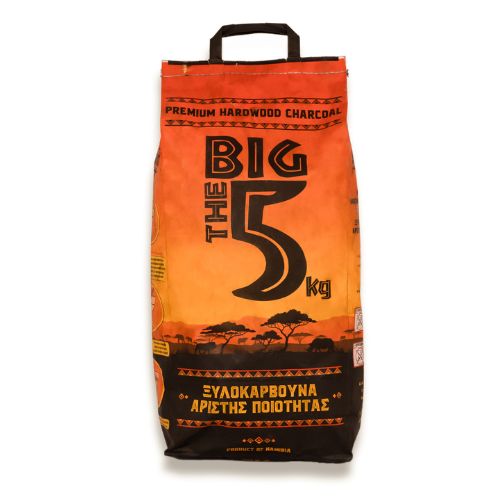 PREMIUM Traditional Charcoal
THE BIG 5 Paper packaging FSC 5kg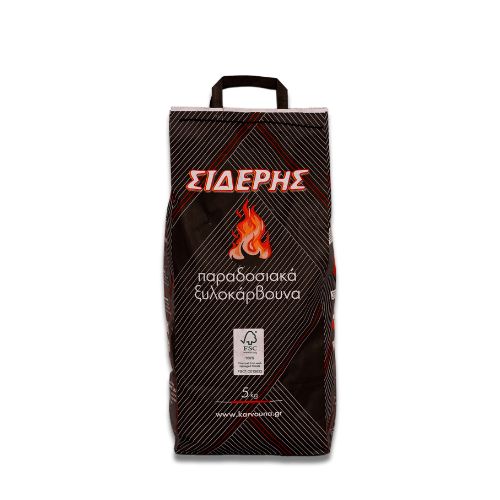 PREMIUM Traditional Sideris FSC Charcoal
paper packaging 5kg – 10kg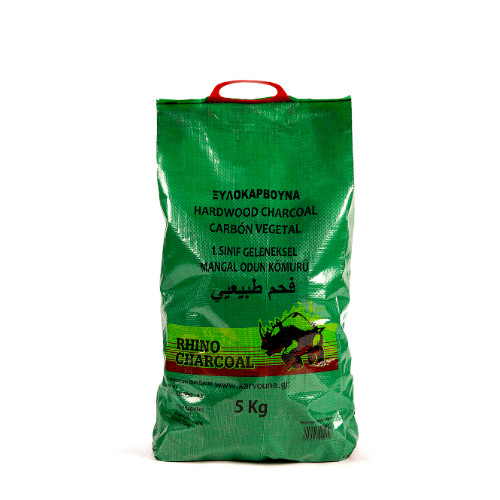 Professional Use Traditional Charcoal from southern Africa
Polypropylene Packaging 5kg – 10kg – 15kg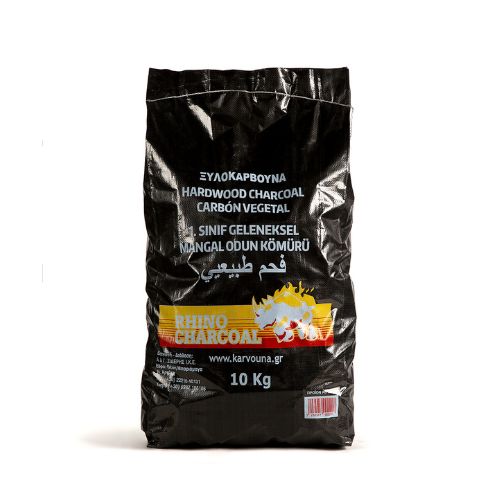 Professional Traditional Cuban Charcoal
Polypropylene Packaging 10kg – 15kg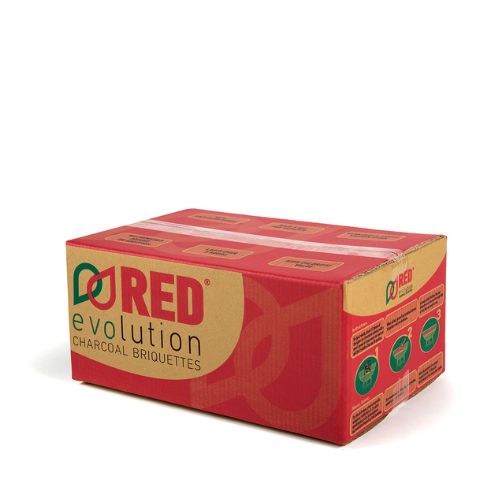 Charcoal Briquettes
RED EVOLUTION 10kg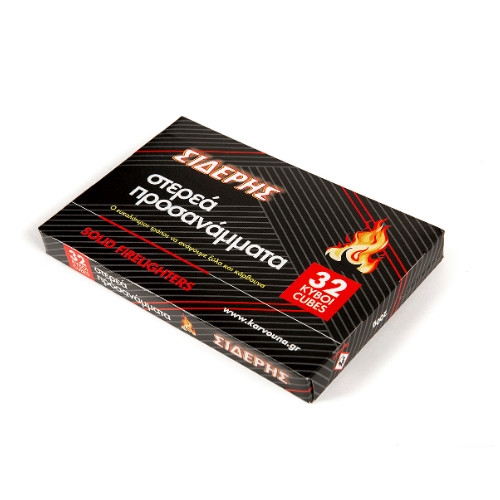 SIDERIS Solid Firelighters
32 Cubes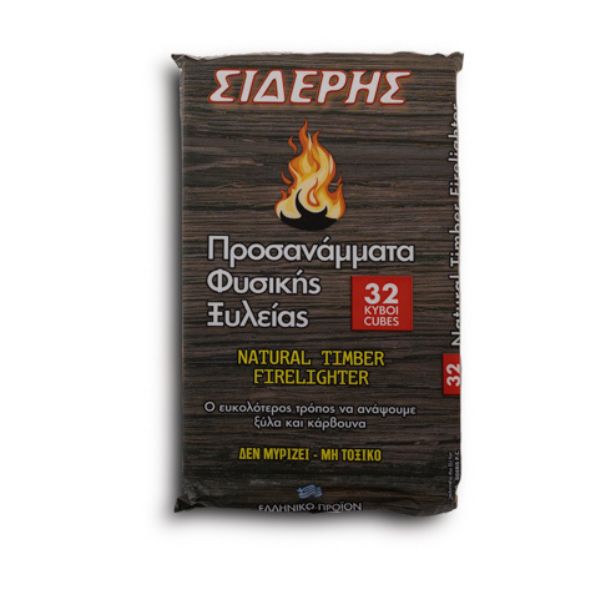 SIDERIS Natural Timber Firelighter
32 Cubes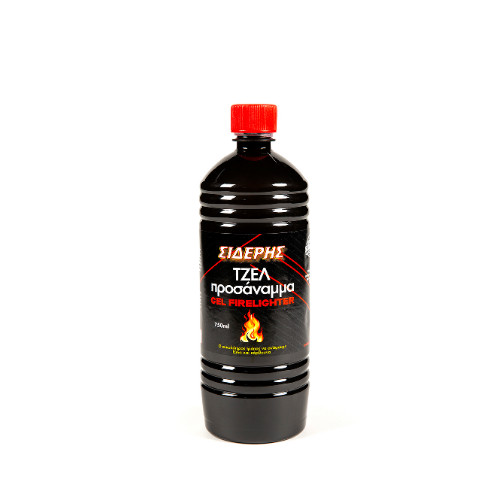 SIDERIS Gel Firelighter
750ml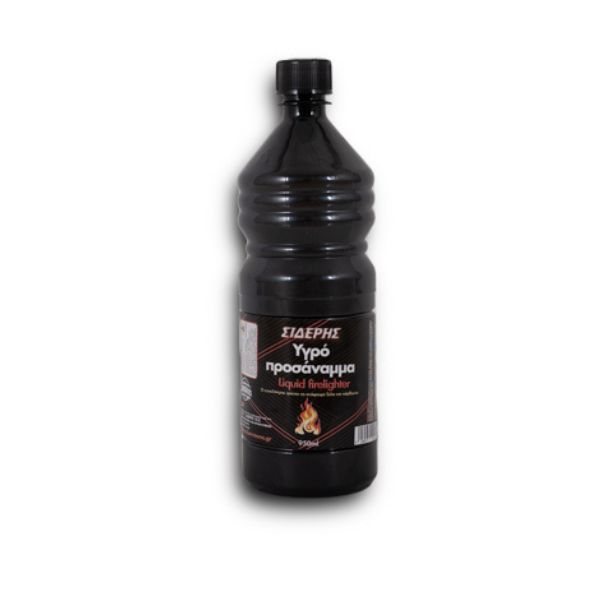 SIDERIS LIQUID Firestarter
950ml bottle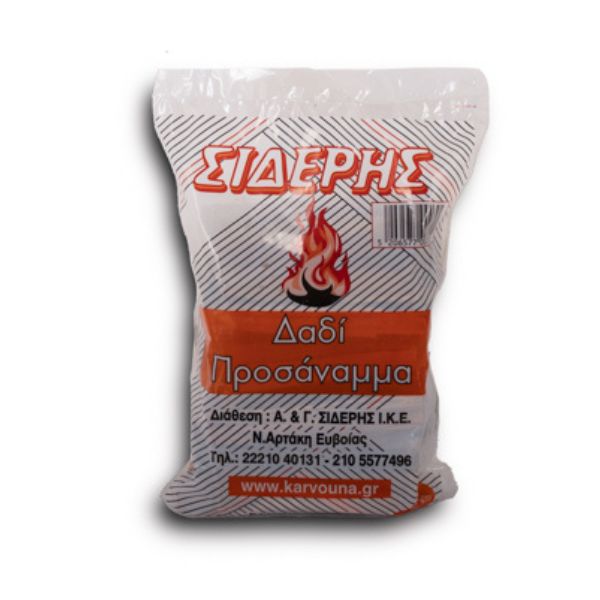 SIDERIS Natural Wood Kindling
2kg package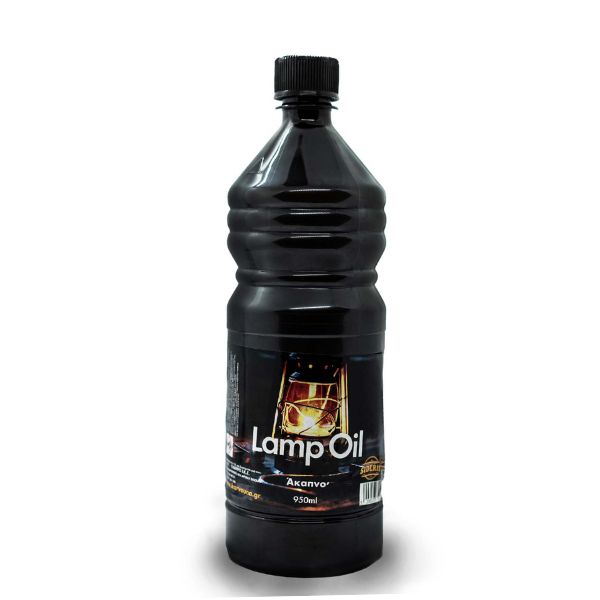 IRON LAMP OIL
950ml bottle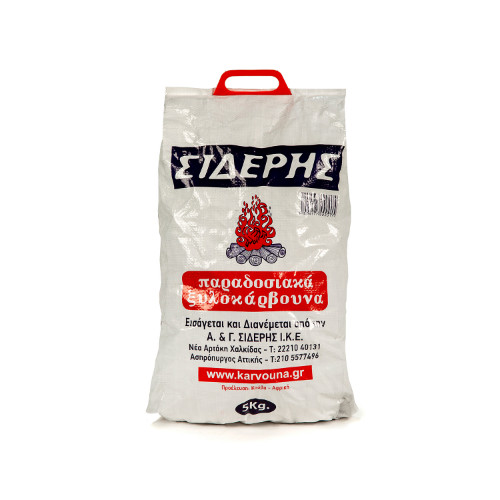 Traditional SIDERIS Charcoal
White polypropylene packaging 5kg – 10kg
Traditional SΙDERIS Charcoal
Black polypropylene packaging 5kg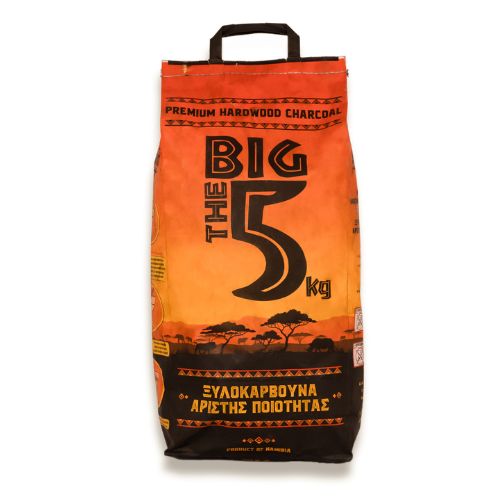 PREMIUM Traditional Charcoal
THE BIG 5 Paper packaging FSC 5kg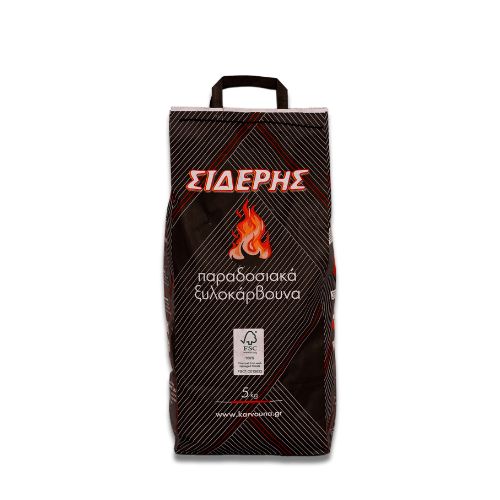 PREMIUM Traditional Sideris FSC Charcoal
paper packaging 5kg – 10kg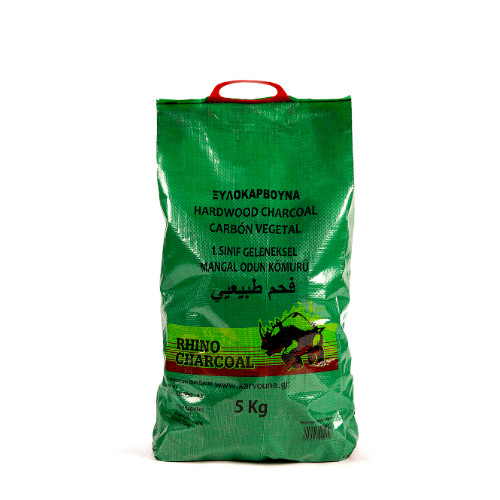 Professional Use Traditional Charcoal from southern Africa
Polypropylene Packaging 5kg – 10kg – 15kg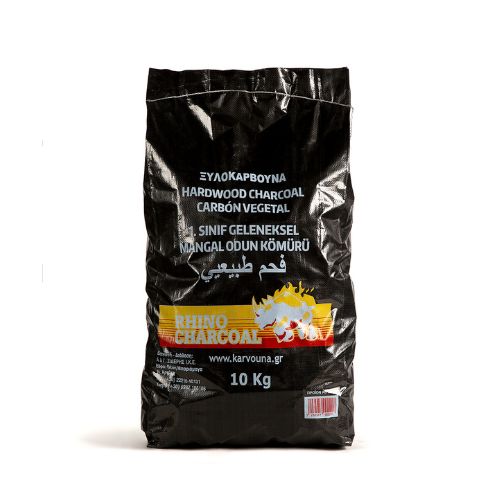 Professional Traditional Cuban Charcoal
Polypropylene Packaging 10kg – 15kg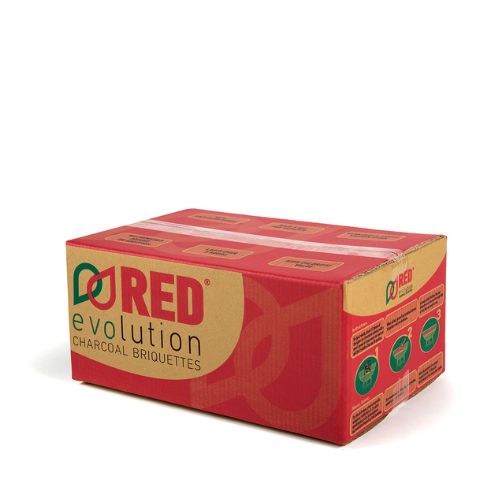 Charcoal Briquettes
RED EVOLUTION 10kg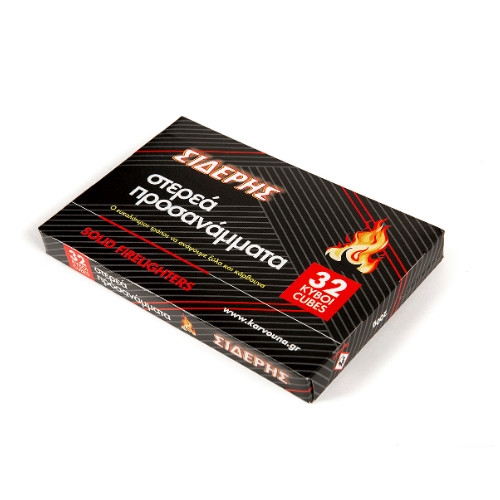 SIDERIS Solid Firelighters
32 Cubes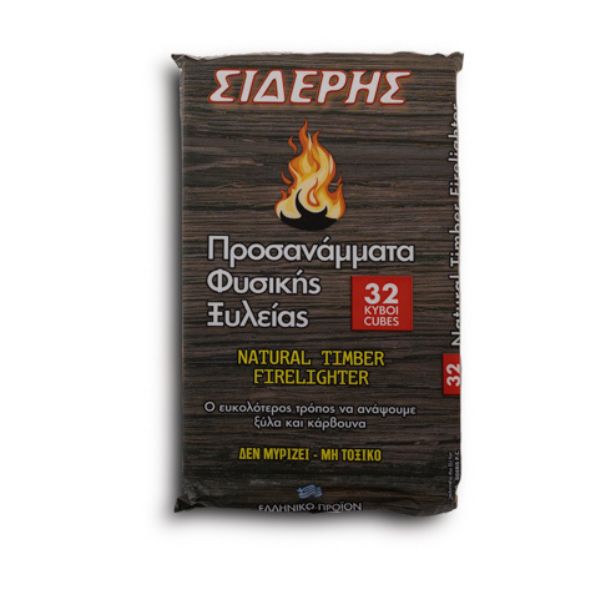 SIDERIS Natural Timber Firelighter
32 Cubes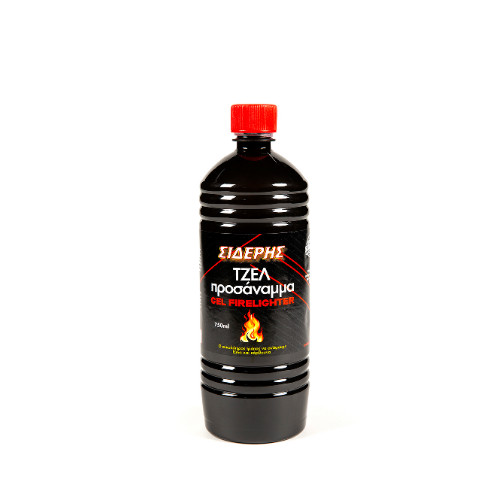 SIDERIS Gel Firelighter
750ml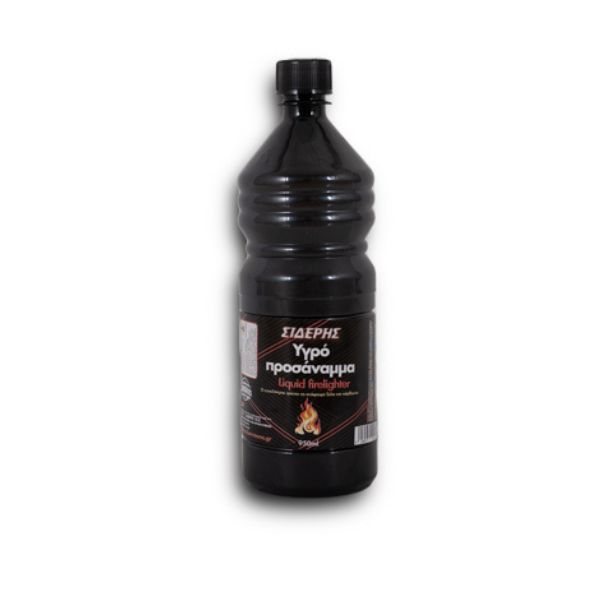 SIDERIS LIQUID Firestarter
950ml bottle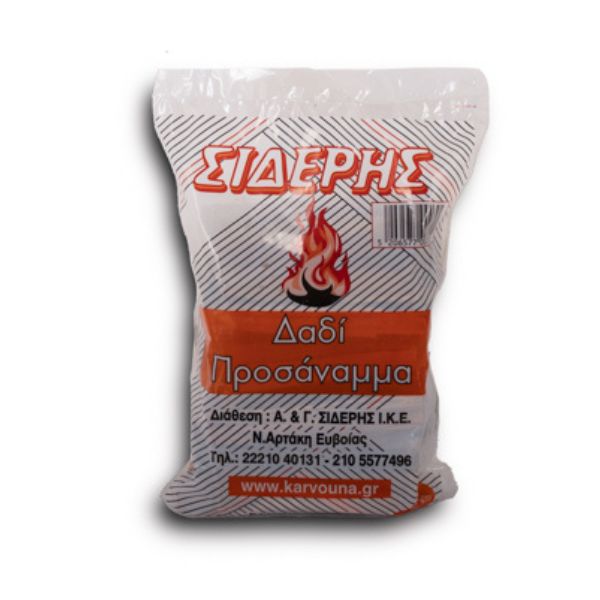 SIDERIS Natural Wood Kindling
2kg package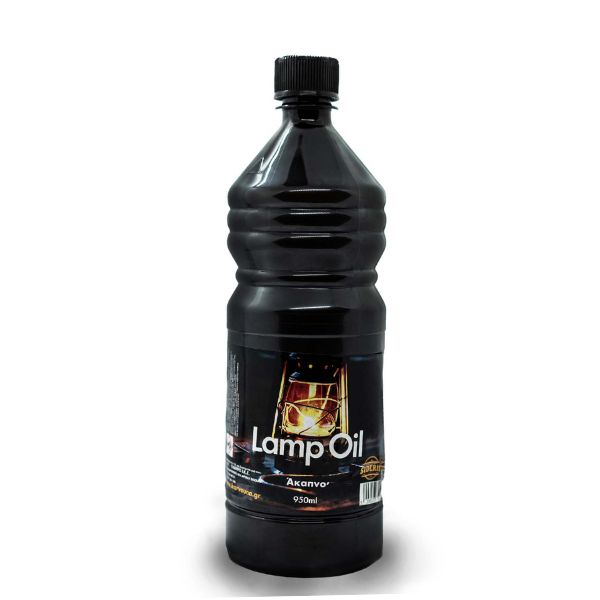 IRON LAMP OIL
950ml bottle